1. Hörmann, a German family-owned business, is the fourth largest door manufacturer in the world. Several unique building methodologies and materials were integrated into the construction of their new state-of-the-art manufacturing facility to create a distinctive, modern look.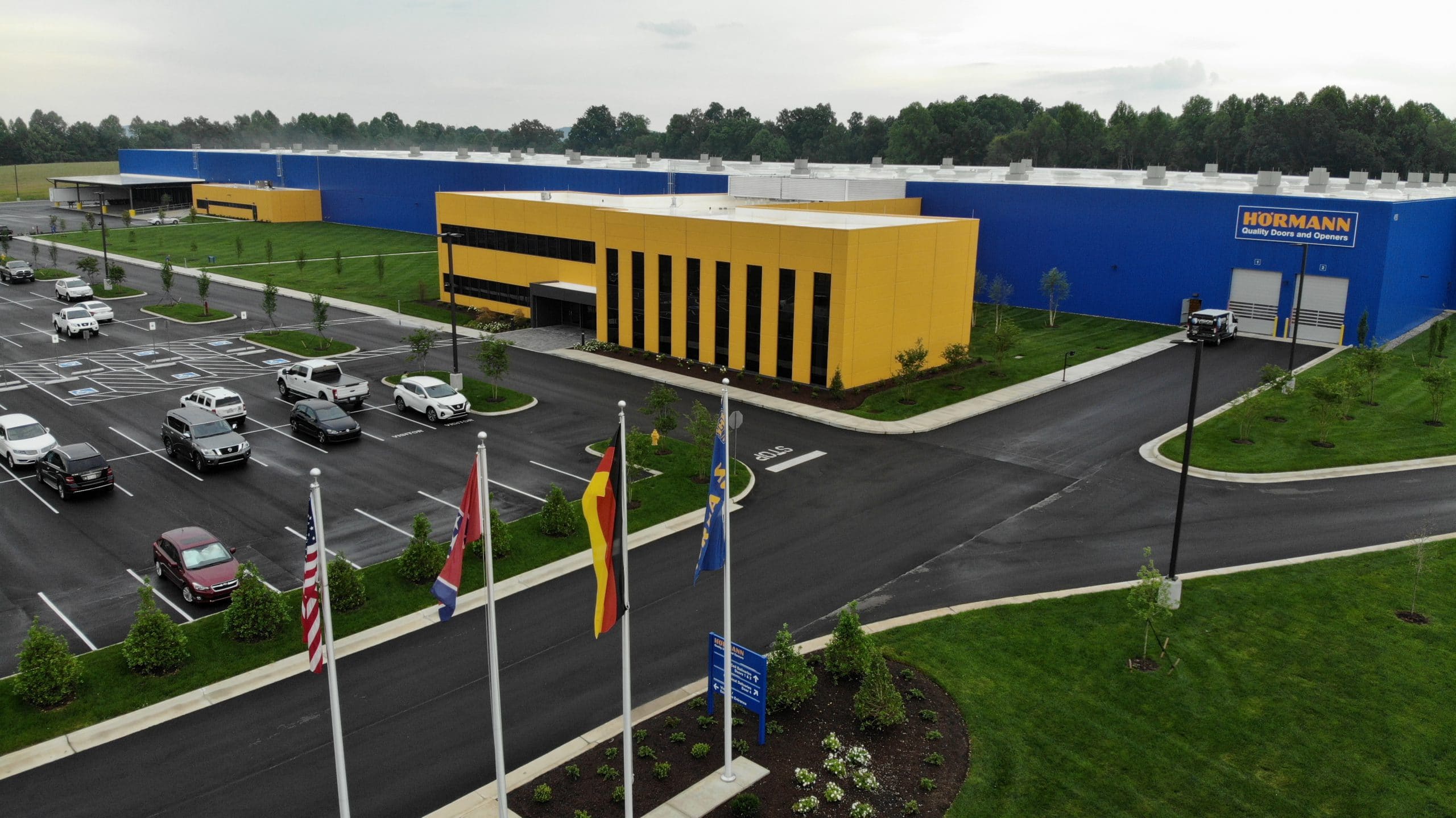 Hormann, LLC
Sparta, Tennessee
Category: Industrial $25M – $100M
Primary Architect & Engineers: MBI Companies, Inc.
---
2. Yazoo, Nashville's largest craft brewer, had never actually brewed in a facility made for production. With thoughtful consideration to integrating process engineering and relocating existing equipment, this design-build project doubled the space of Yazoo's operations, and tripled their taproom capacity.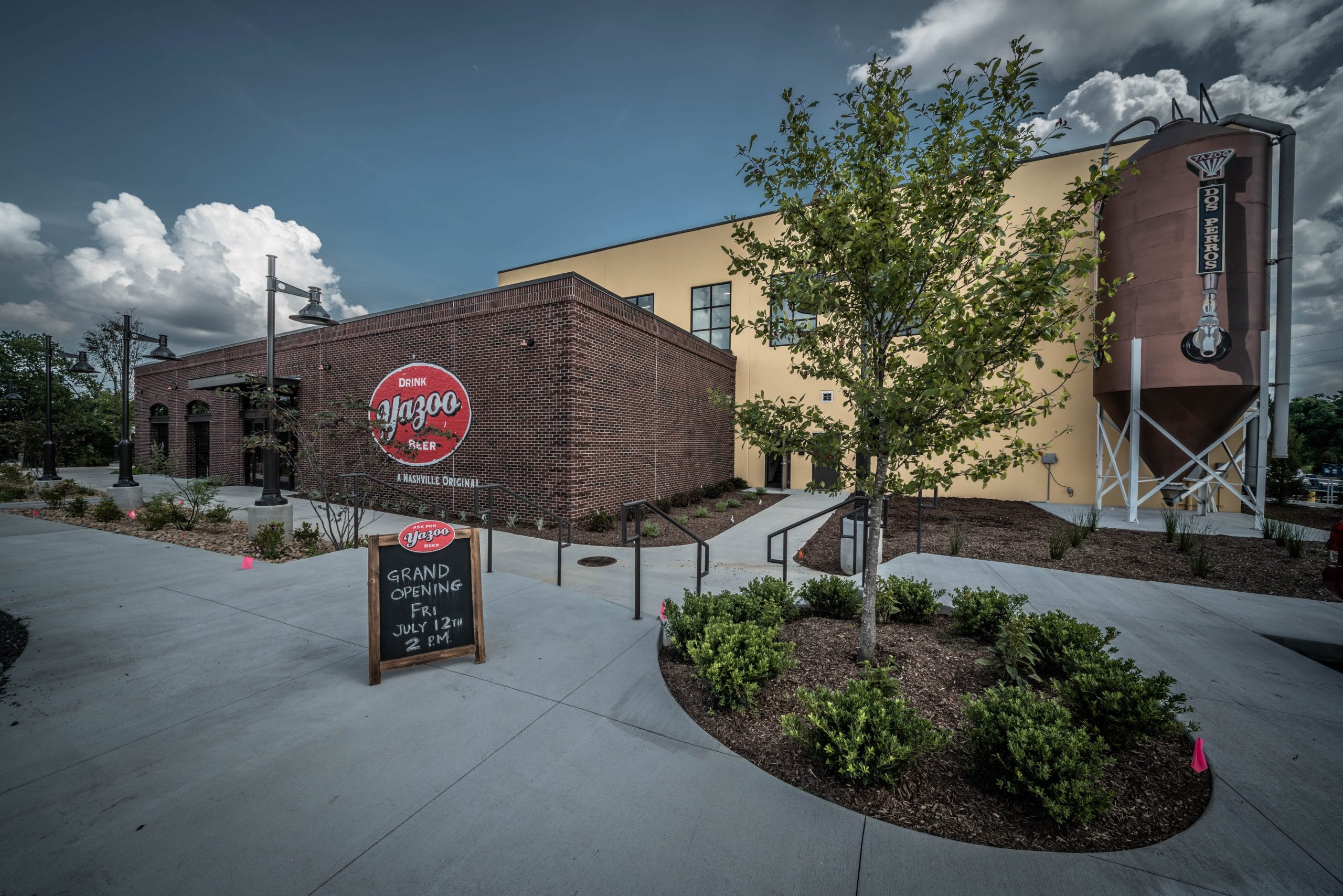 Yazoo Brewery
Madison, Tennessee
Category: Pre-Engineered Building Under $100M
Primary Architect: Design Constructors, Inc.
Primary Engineer: Buergler Structural Design, PLLC